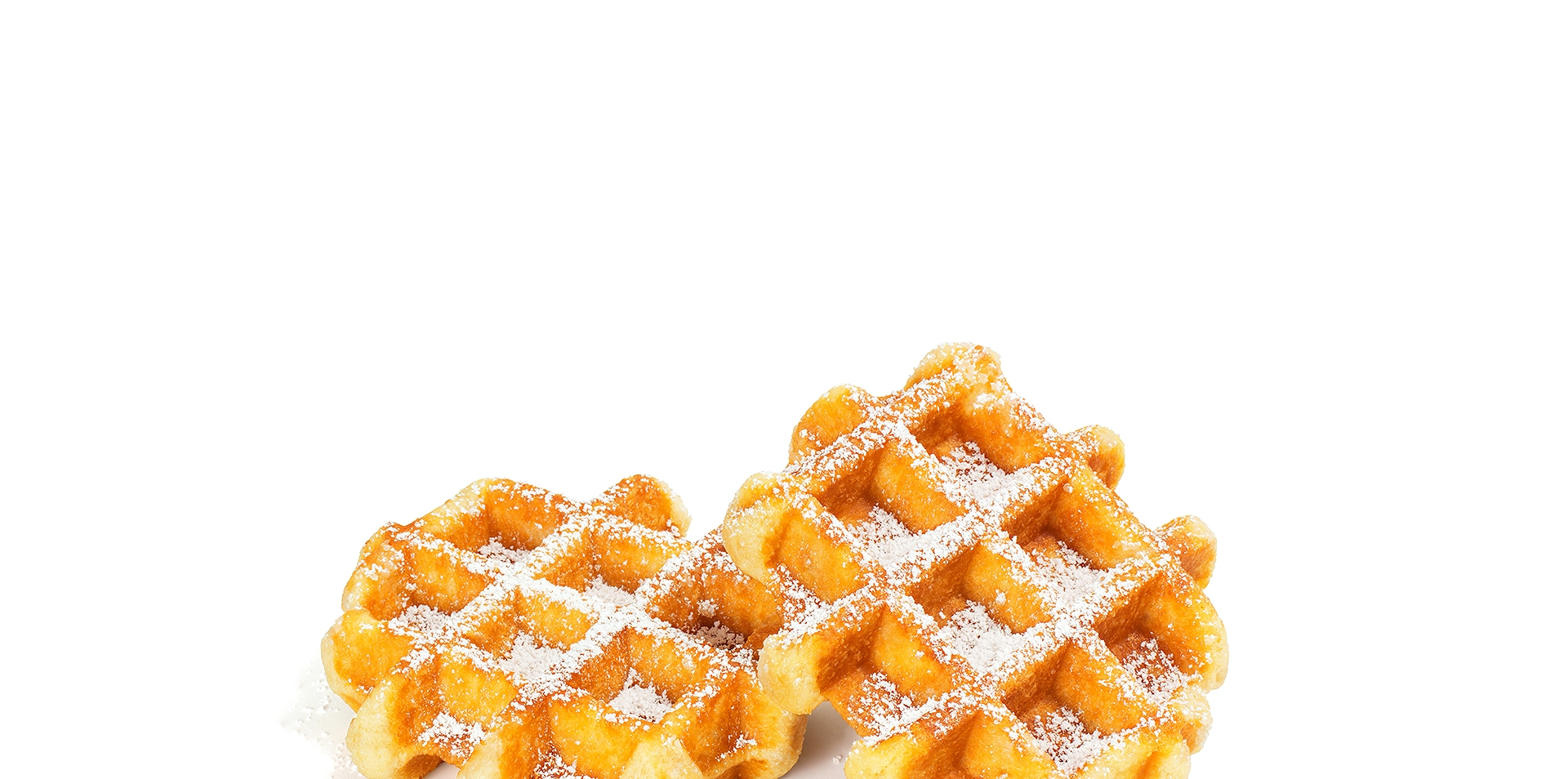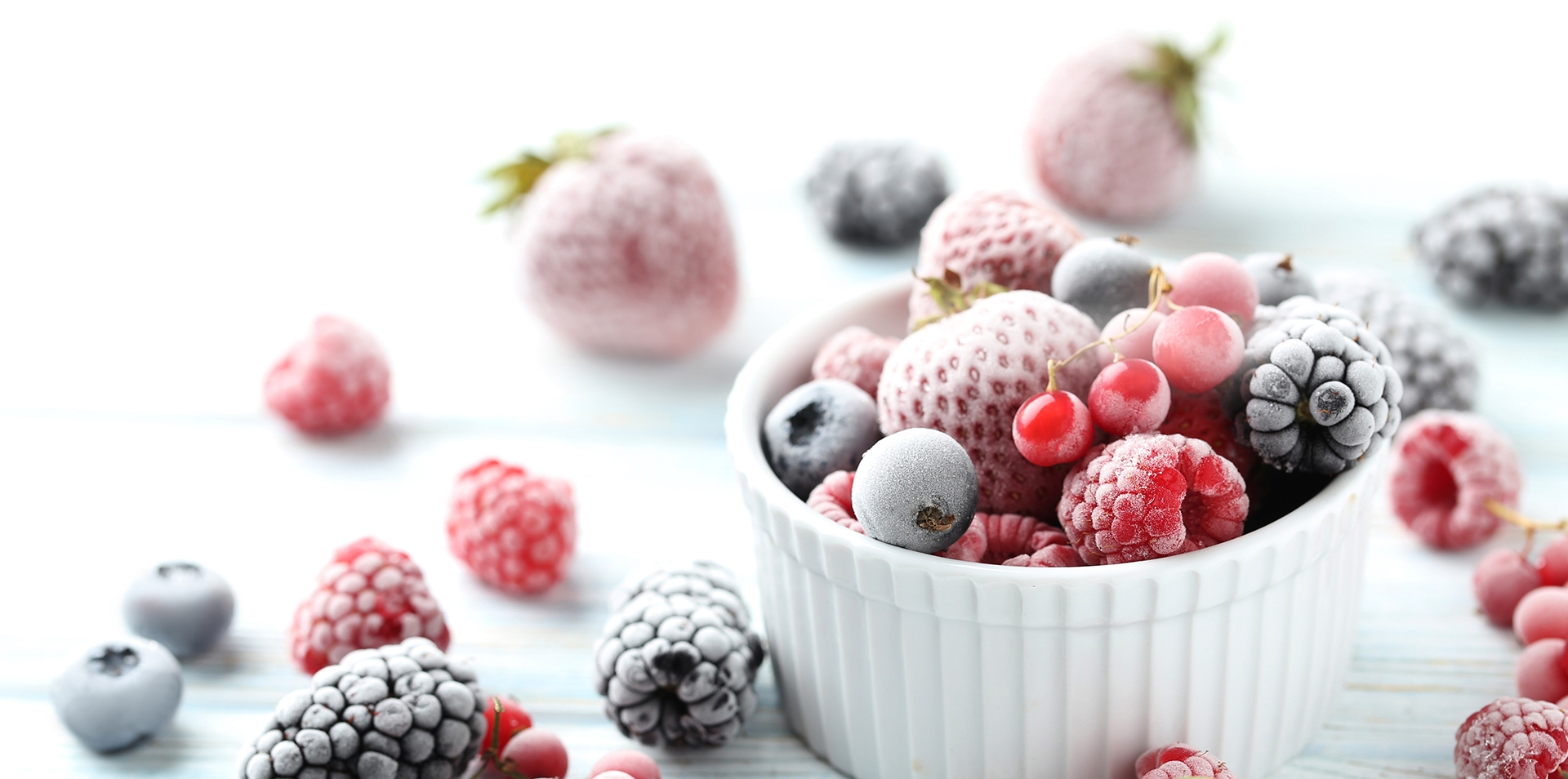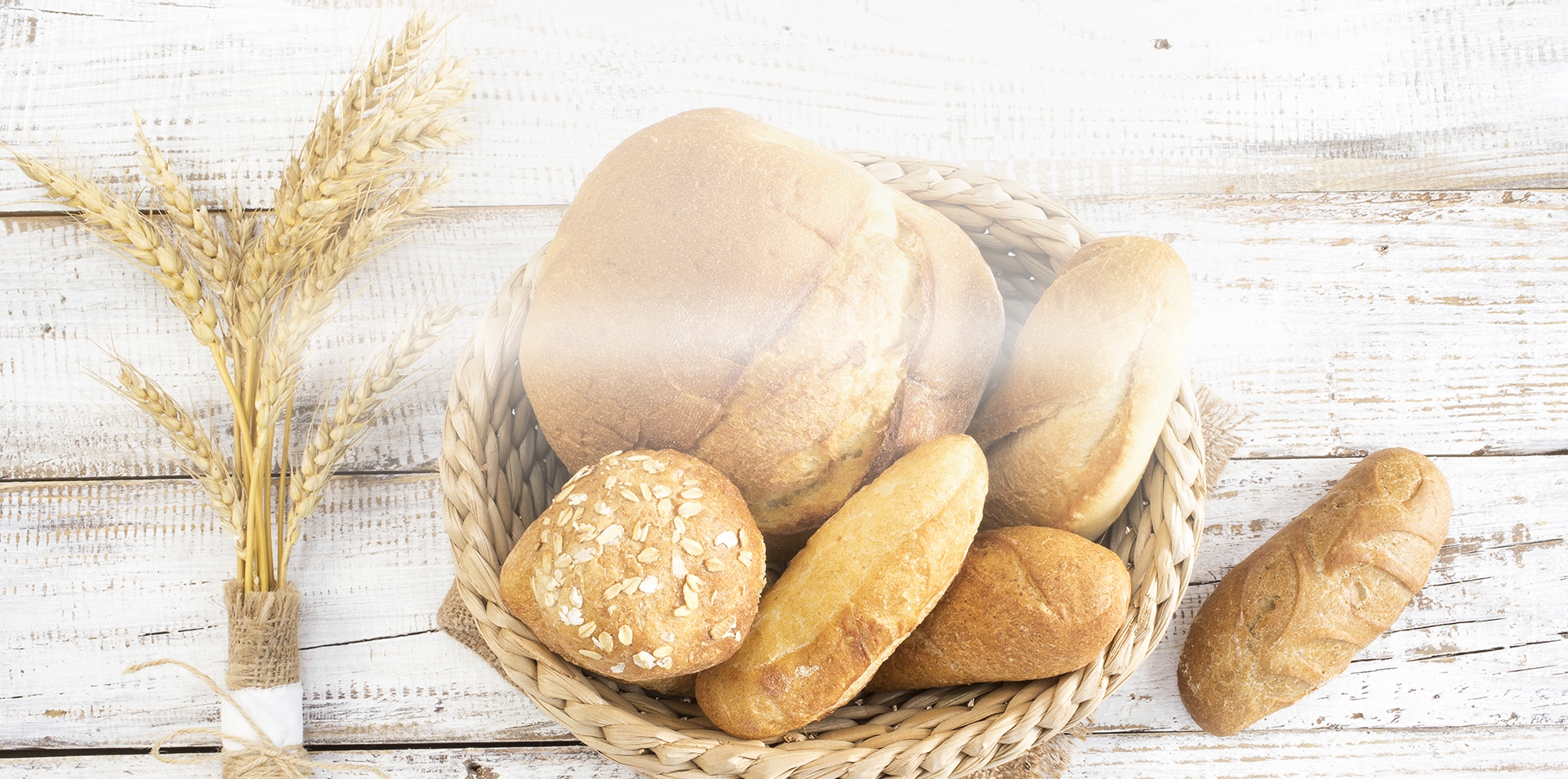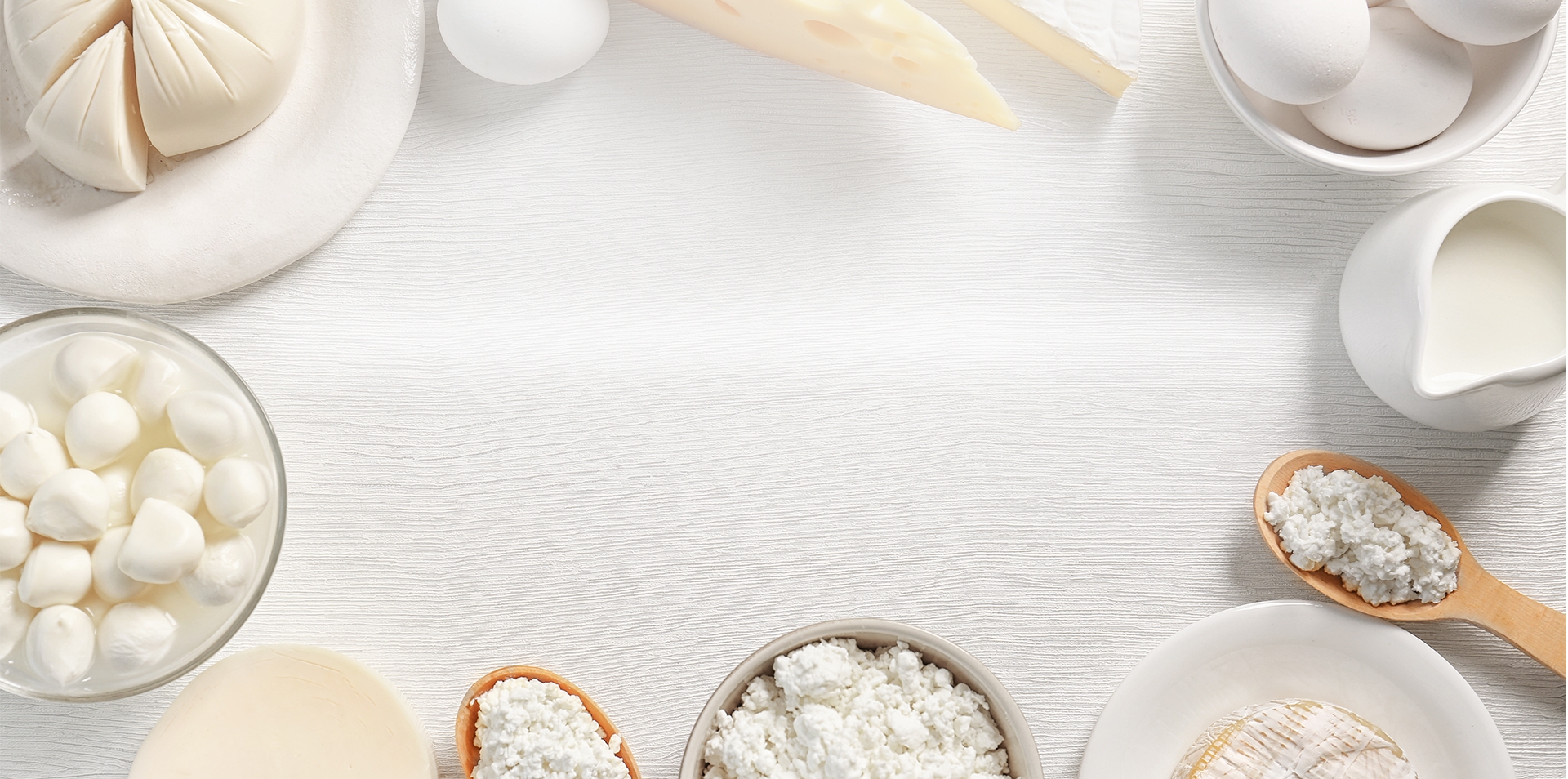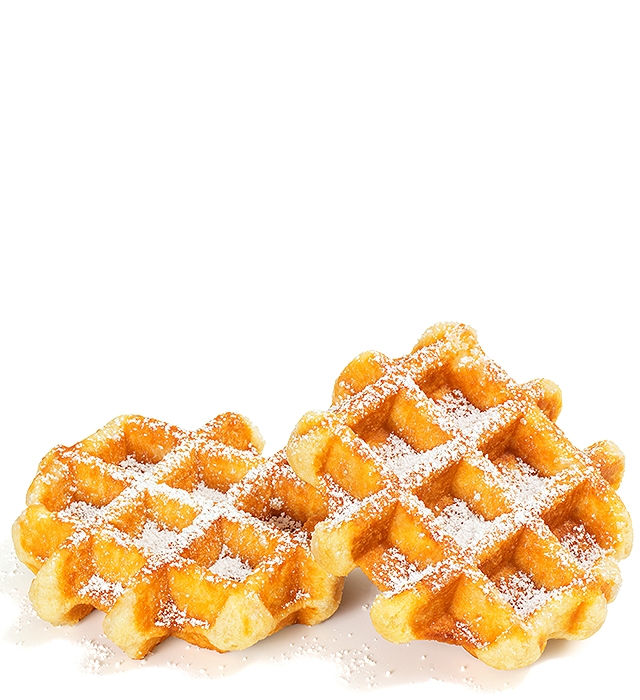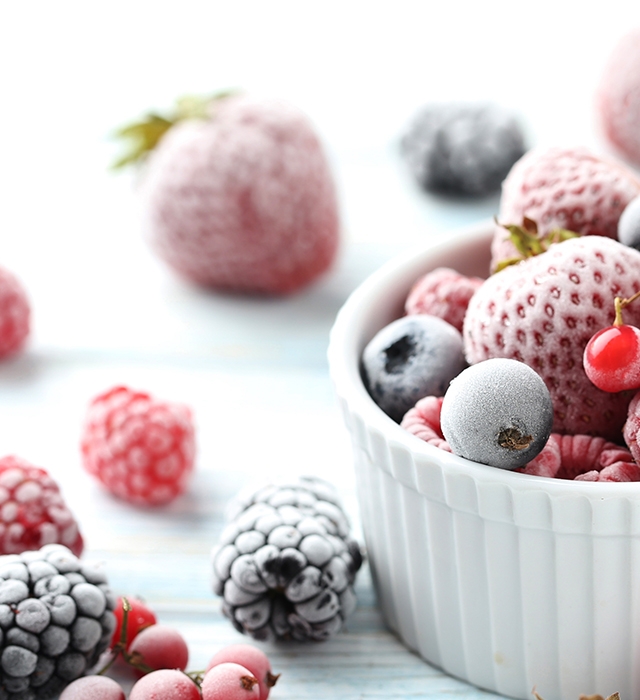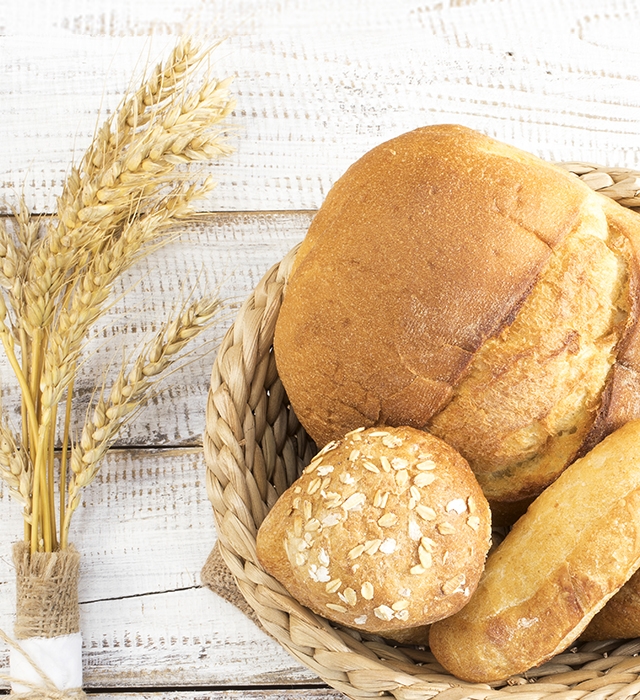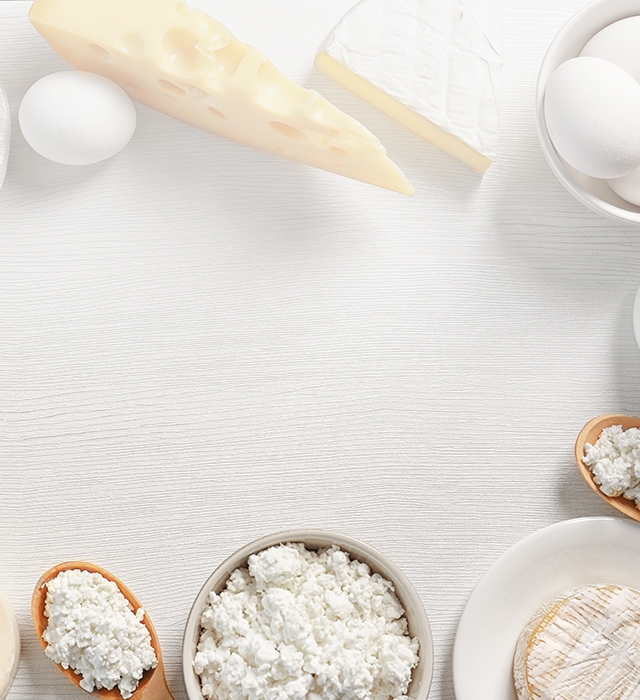 Frozen, Chilled and Dry Food Importer and Distributor
Kontente Ltd. specializes in importing worldwide foods to Israel. Our commitment for import food products selection without compromise in quality and taste!
Our dedication to excellence leads us to pay attention to details to achieve our superiority aim of quality and taste.
Our products are pre tested and evaluated by the finest tasting panels which includes expert quality assurance team and leading restaurants' chefs in Israel to achieve our mission to consist products selection in the highest standards, quality and taste.
Our research and development division constantly driven to research and identify new food trends and innovative products
With ongoing research and continues products development; we have the knowledge and capability match the requirements in the market per sector.
In addition to our import and distribution companies, we have long term relationship with our clients nationwide which include the leading supermarket chains, food service, professional market and industrial sector and we specialize in Taylor made product development to connect directly with our client as their international agents and as per the demand also as import representatives for initial business opportunities and import process in Israel.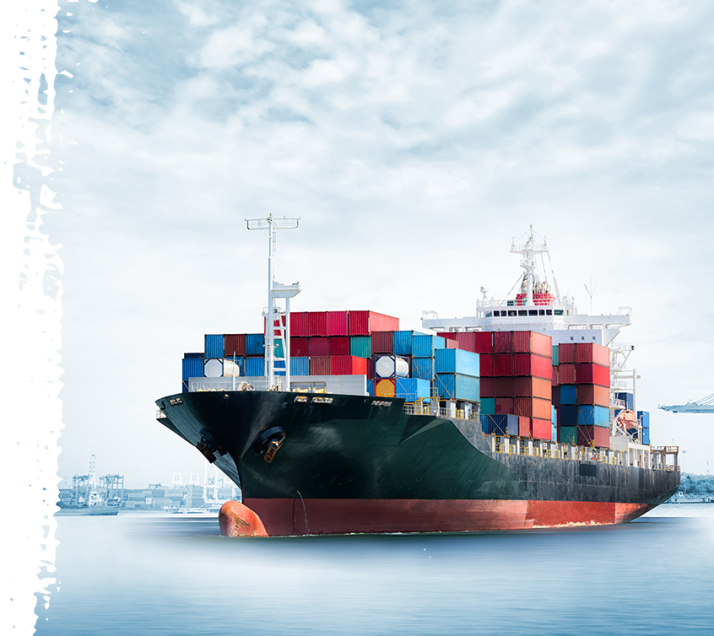 Our Mission

Providing tailored service to our customers' needs and solutions of supply chain while Implement high standards and quality products selection

Our Values

Kontente Ltd., focused on building long-term relationships with our suppliers and clients.

Our International Import Network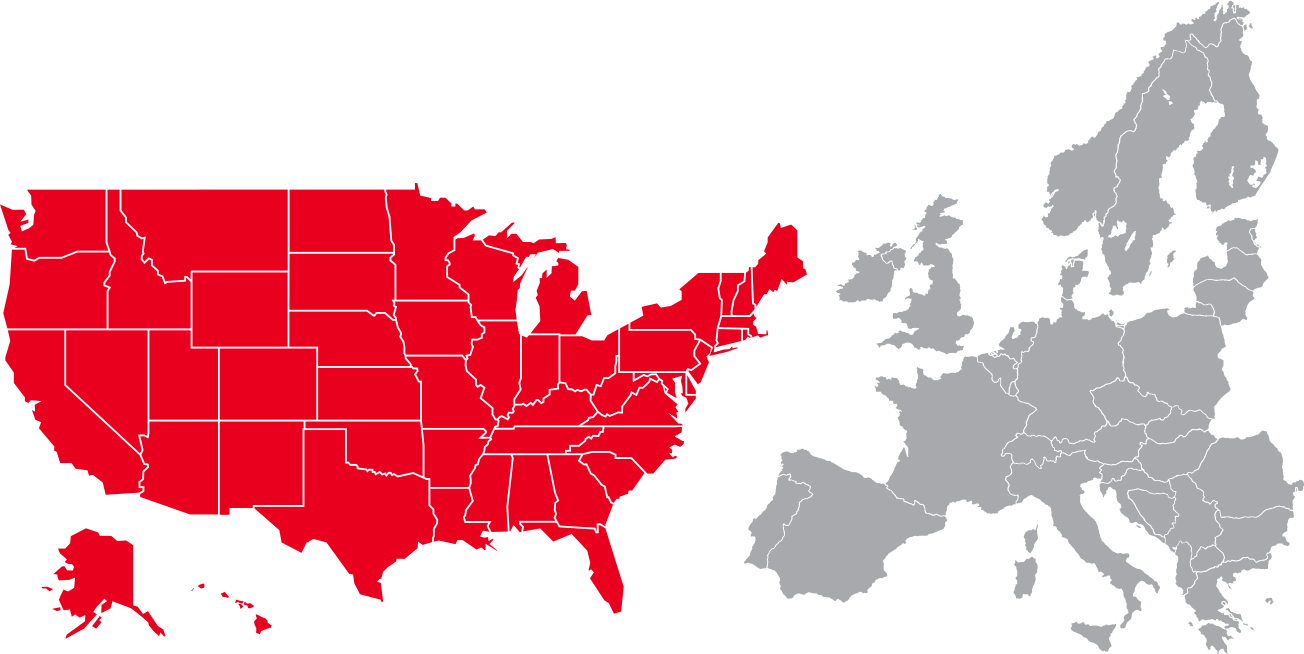 Our import network covers worldwide esteem manufacturers. Our current network: Spain, France, Belgium, The Netherlands, Italy, Portugal, Germany, Poland, Greece, Turkey, USA and China.

55000
Square Foot Temp. Controlled Facility


4500
Sales Point Locations
35
Years of Import and Distribution
Services


Warehouse / Logistics
Our warehouse, Sales, Marketing and distribution activates by cooperation with company which is one of the leading companies in the frozen food segment in the Israeli market and currently maintain more than 4,500 clients nationwide.

Marketing
Throughout professional tastings panel, support and consultancy in partnership with Israel's leading chefs to achieve the finest taste and premium quality to reach widespread market segments in Israel.

Sales
Our head office and warehouse located in the Center of Israel while our experienced sales managers that are spread throughout Israel to assure ongoing personal service and enables us to access our clients' warehouses, marketing-chains, stores and restaurants and understanding our consumers' needs.

Customer Service
provided by personal approach and close connection to the costumer is providing valuable solutions and service for our products throughout Israel.
Products

All packed in Food Service & Retail packages
Optional: Private Label
Kosher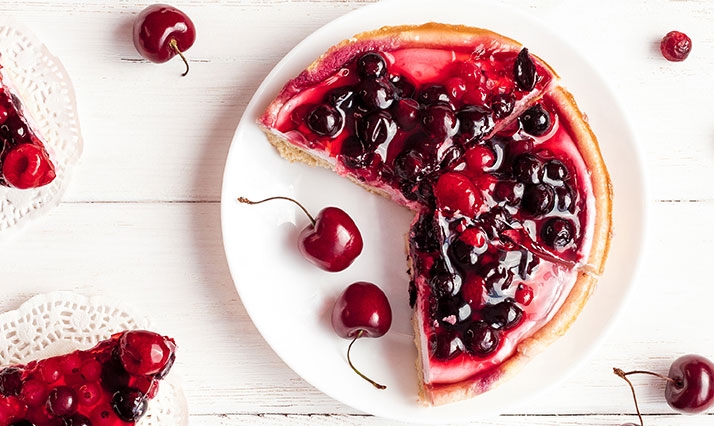 Desserts
Original Belgium Waffle, Mini Sugar Waffle, Spanish Churros, American Pancakes, Original Crepes. Pancake Bites, Mini Donuts, Mini chocolate souffle, Chouquettes, Mini Puff Pastry, Italian Pastries. Cakes, frozen cookie dough.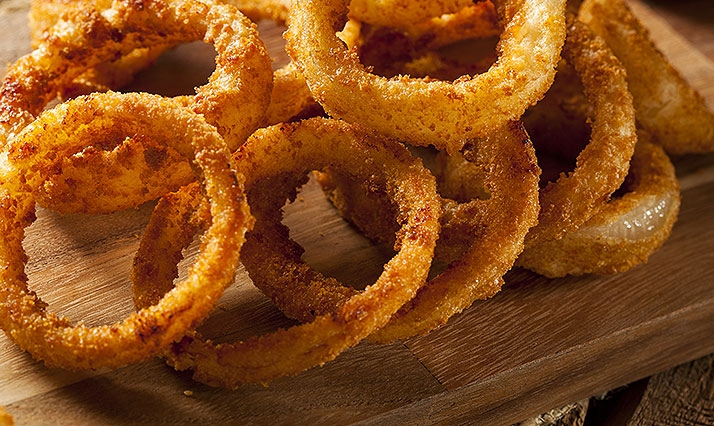 Specials
Frozen Mozzarella Sticks , Mixed Vegetables.
Cheese
Mozzarella Strings, Shredded, Sticks, Block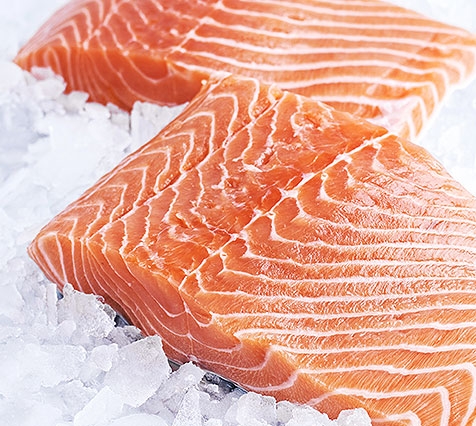 Vegan
Meat / Cheese / Fish substitutes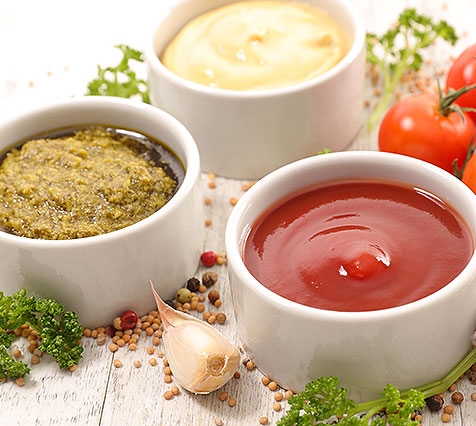 Sauces
Real Mayonnaise, Ketchup, Ketchup-Sriracha, Sriracha Sauce, Yellow American Mustard, BBQ sauce, Wings hot sauce, Sweet chili Sauce, sauces for grilled fish. Chocolate spread, Hazelnut spread.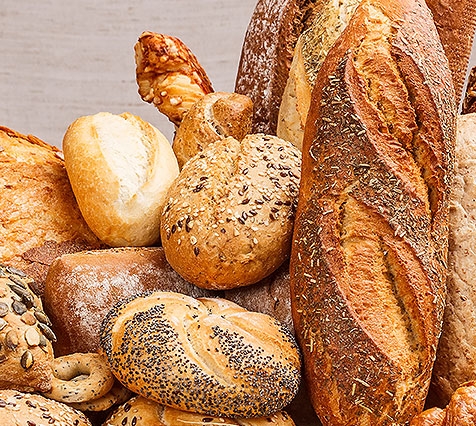 Breads
Potato Rolls, Hamburger Buns, Flat Bread, Tortilla Wraps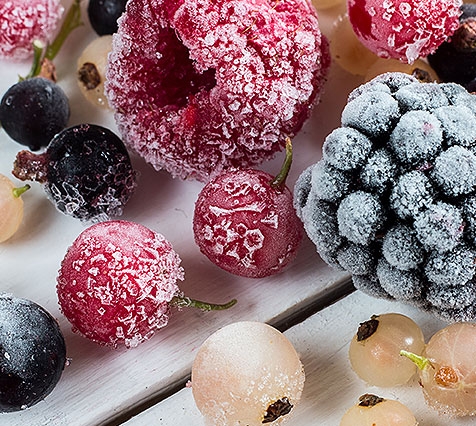 IQF Vegetables & Fruits
Frozen ready meals, Soybean Edamame, Diced Onion , Avocado Puree , Smoothies.